SHIPPING
Standard shipping within Australia and to New Zealand is free  ||  
Items are shipped within 3 business days  ||  
Refer to SHIPPING ZONES for global delivery times & shipping fees.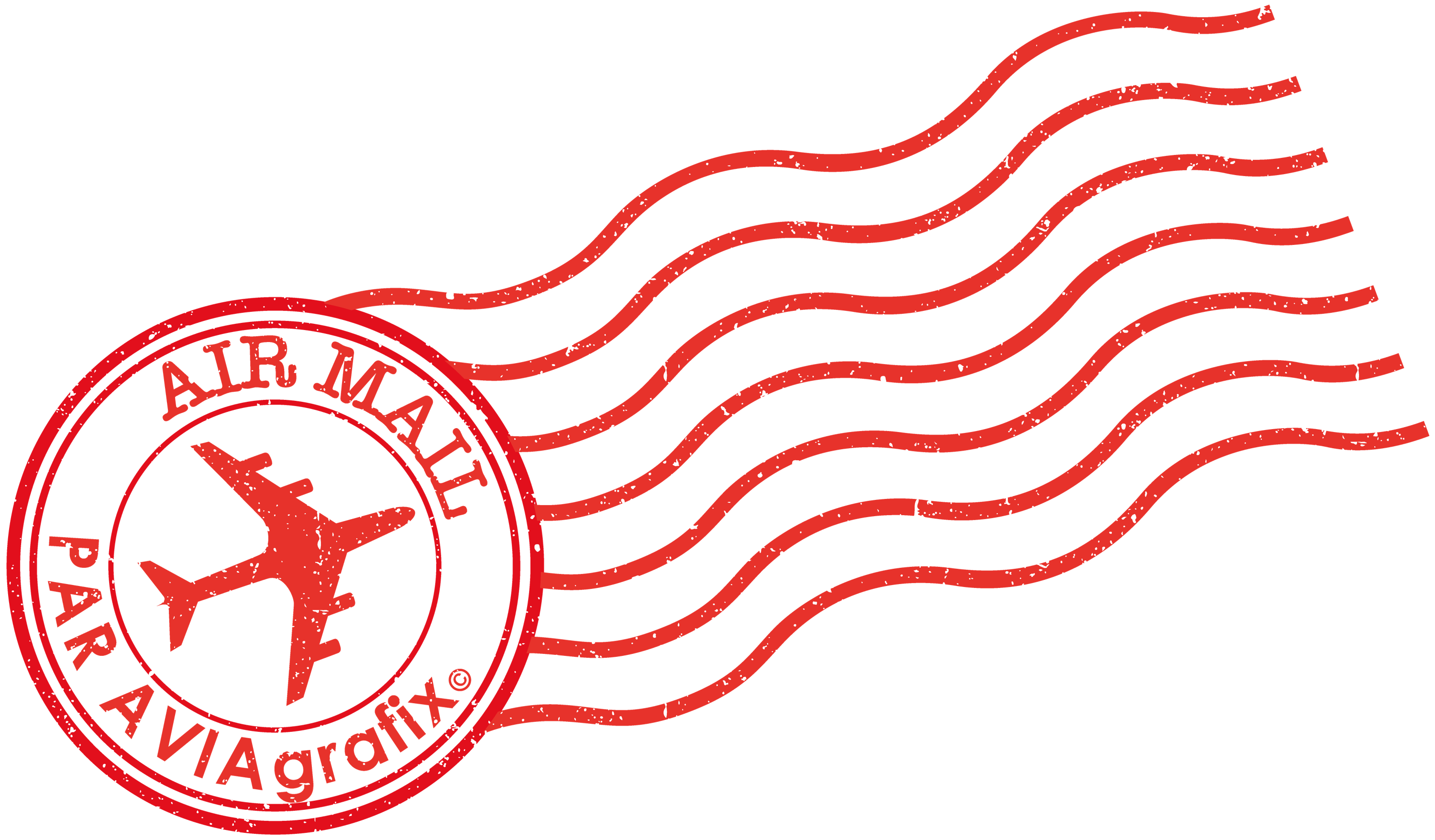 Can't find an airline, livery or aircraft?
Send us your request via this form.
You receive 1 email update per month.
Update Request Form ~ click here
Thanks!
This field is required
This field is required
This field is required
---