any5combo ~ you choose the 5 illustrations for your print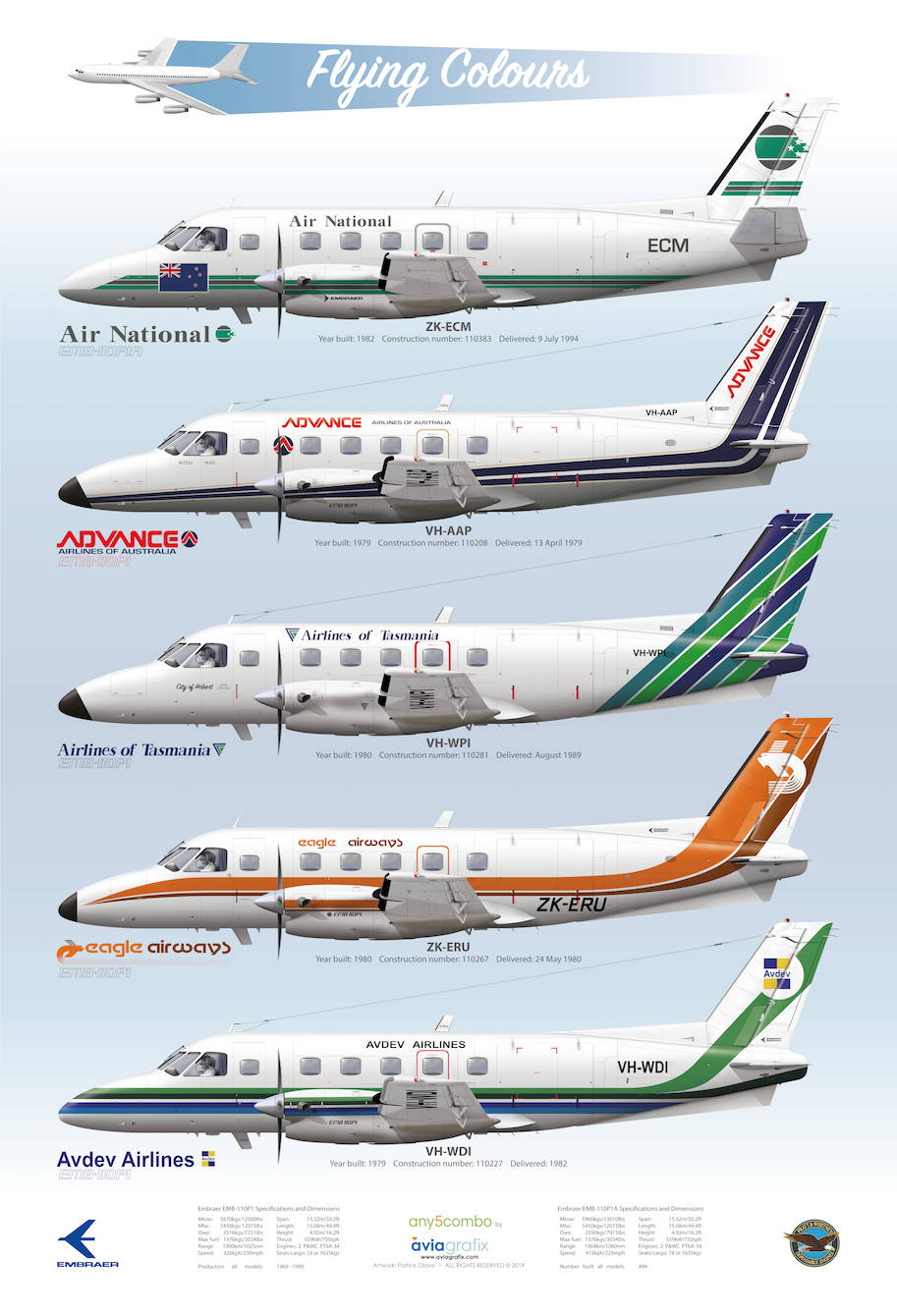 CREATE YOUR OWN POSTER

Select
any 5 illustrations
of your choice

We print it and send it to you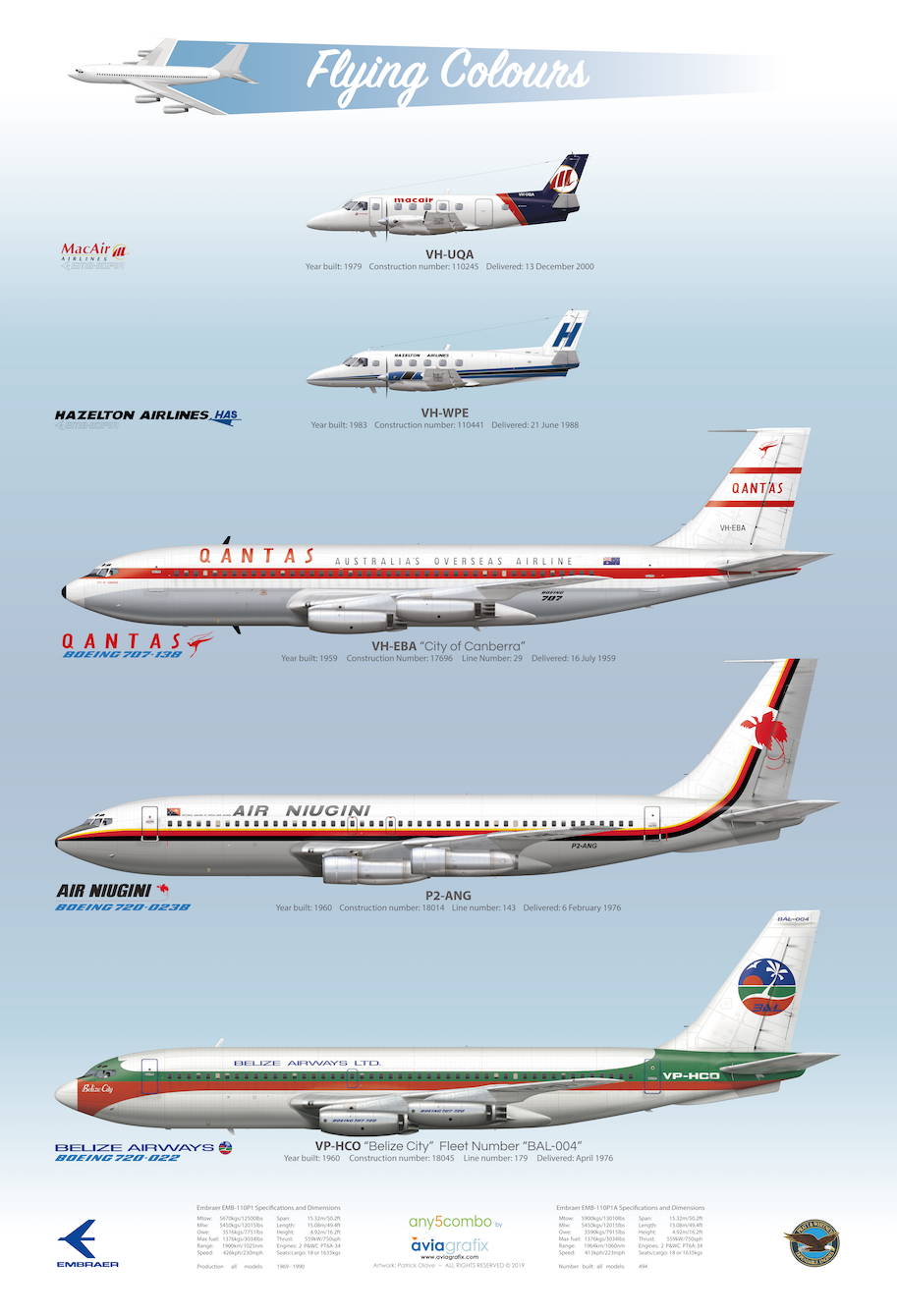 ---
WHAT IS AN any5combo PRINT?
You choose the 5 illustrations that go on your print....in other words, you design your own print ( in a way ).

Different aircraft types are scaled to reflect real size comparisons ( refer to Mixed example above right ).

PAPER SIZES
BIG (329mm x 483mm / 13" x 19") ~ Beautiful Pearl surface

HOW TO MAKE YOUR any5combo PRINT:
1. CHOOSE 5 illustrations from the any5combo collection by adding each one to your cart.

2. CHECK CART ~ ensure your 5 illustrations are in the cart.

3. ADD A NOTE ( under the items column in the cart ) ~ tell us the order you want your illustrations placed on your print from top to bottom.
     If you don't add a note ~ The 5 illustrations will be placed in order of aircraft delivery date to that airline.

4. Continue shopping or Check Out.
Can't find an airline, livery or aircraft?
Send us your request via this form & we'll keep you updated.
You receive 1 email per month.
Airline ~ Livery ~ Aircraft
Update Request

Thanks!
This field is required
This field is required
This field is required
~ you need to Add to Cart the 5 illustrations for your print ~